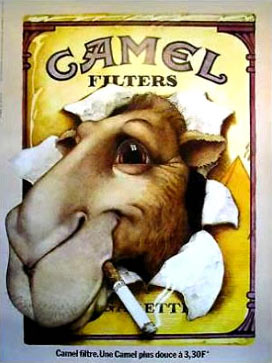 Joe Camel & Sex Perversion!
---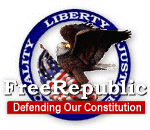 "There's only one power greater than the newsmedia and that's the power of God." ―Pastor Lester Roloff
Sermons by Brother Lester Roloff...
---
Ecclesiastes 7:17, "Be not over much wicked, neither be thou foolish: why shouldest thou die before thy time?"

"...but will with the temptation also make a way to escape, that ye may be able to bear it." —1st Corinthians 10:13
Blake Shelton's Song Admits Evils Of Booze
There's No Such Thing
As Absolute Freedom
(don't be deceived by the Communists)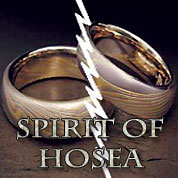 More Deadly Than War...
The Communist Revolution In America! (by Dr. G. Edward Griffin)
---
The Rolling Stones & Satanism!
The Truth About Tattoos & Piercings
---
America Must Be Destroyed

(out of America's CHAOS will arise a New World Order!)

Cloning

(Science is taking us where no man has gone before)

Body Parts for Sale

(The abortion industry is becoming a lucrative money maker)

Abortion Kills By Torture

(Learn the horrifying truth!)

Do What Thou Wilt Shall Be the Whole of the Law

(Satan wants you to do your own thing)

The American Boy Scouts And Homosexuality

(little boys and homosexuals don't mix)

American War Dead

(shocking!)

Alcohol is a Drug

(also information on many other drugs: cocaine, ecstasy, GHB, heroin, steroids, et cetera)

The Deceitfulness of Liquor

(everyone thinks they can handle it, they can't)

"Death Dr." Jack Kevorkian awarded $100,000

"Citizen Activist Award" by

Gleitsman Foundation

for humanitarianism (for helping people commit suicide?) Serial Killer?

Vaccinations Killing Children!

(Why are American infants and schoolchildren being forced to submit to hepatitis B vaccinations even though the French Health Ministry has suspended them in schools because of evidence they can cause neurological disorders or multiple sclerosis? (New York Times - October 3, 1998) Backup article
The Bill of Right

s

(The first 10 Amendments to the US Constitution- 1791)

(Do you know your

1st amendment rights

? A

survey of 339 U.S. colleges and universities

found that more than three-fourths of students and administrators did not fully understand their 1st amendment rights! We are slowly, but surely,

losing our rights!

Jesus became angry over evil, and so must we as Christians!)