Memorable Quotes...
To realize the worth of the anchor we need to feel the storm.
The rainbow of promise appears when the sunshine of God's love meets the showers of our sorrows.
The cause, not the pain, makes the martyr.
Truth does not need defense—it only needs witnesses!
Jesus Warned Peter That Satan Wanted Him, To Sift Him As Wheat (a picture's worth 1,000 words)
* * * * * * *
"THE Gospel needs only to be preached in the power of the Holy Spirit to hold its own
against every imitation and substitute that the mind of the natural man energized
by Satan can devise. —Pastor Harry Ironside, from his sermon, "ANOTHER GOSPEL."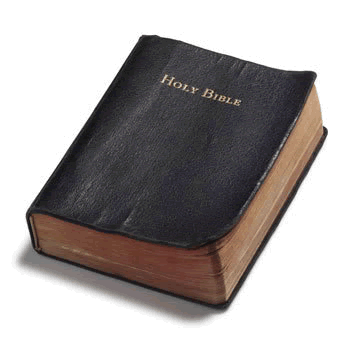 "How sweet are thy words unto my taste! yea,
sweeter than honey to my mouth!" —Psalms 119:103
* * * * * * *
God's Word is so precious to me, a special gift for all men that's completely free;
The Holy Bible is God's inspired Word, for which ungodly men think is absurd.
Jesus is the Living Word, Whom we learn about through the Written Word.
Thank Jesus for the blood of His cross, without which we would all be lost;
God sent His only begotten Son to die for me, so that I could eternally be free;
Not by my own righteousness am I suited, but by God righteousness imputed.
Thank God for the King James Bible, the only Book which can bring revival;
'Tis the inspired precious Word of God, the key to the Christian's survival;
Jesus, so precious, the Lamb of God is He, Who gave His life for a wretch like me.
Someday soon He is coming back, whose appearing so glorious it will be;
To see my dear Redeemer, in all His glory, majestic and beautiful is He.
~Written by David J. Stewart; October 4th, 2017.
* * * * * * *
"Repentance don't save you! Calling on the Lord don't save you! You know what saves you? Receiving
what Christ done for you on the cross!" —Pastor Danny Castle, a quote from the needful MP3 sermon, "WHY THERE'S A HELL."