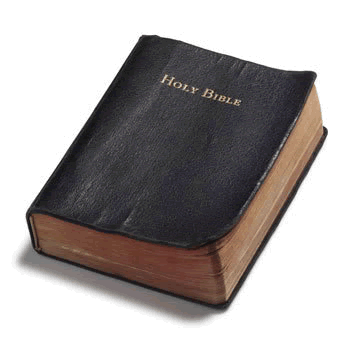 WHY REAL MEN LOVE THE
1611 KING JAMES BIBLE!
WHICH BIBLE IS RIGHT? KING JAMES
VERSES NEW WORLD ORDER BIBLES
(excellent, by Pastor Mike Hoggard)
Precious Gospel Singing From
The Shining Light Baptist Church
(It's under the blood of Jesus!)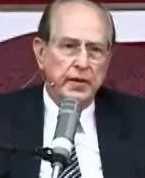 "Nothing in my future can ever affect the salvation that I have... Once you trust the Lord Jesus Christ as your Savior, you are eternally secure!" —Pastor Hank Lindstrom (1940-2008), a quote from the classic MP3 sermon titled, "How Permanent Is Your Salvation?"
* * * * * * *
Blind Minds
(Awesome preaching by Pastor Danny Castle)
"If all our righteousnesses are as filth rags, why would you use those rags to prove that you're saved?" —Pastor Ralph "Yankee" Arnold, quote from the MP3 sermon, "How I Know God Really Loves Me, Part 2 | Part 1"

First Baptist Church Of Hammond Owes Dr. Hyles, Dr. Russell Anderson & God An Apology!
(They used to believe the King James is inspired)

"God uses men who are weak and feeble enough to lean on Him." —Missionary to China, Hudson Taylor (1832-1905)
"Eternal security is not a separate doctrine from salvation!"
—Dr. A. Ray Stanford (1916-2012); "Eternal Security," chapter 2 from Dr. Stanford's awesome book, "HANDBOOK OF PERSONAL EVANGELISM")
The Gospel Perverts Or Jesus?
(MP3 by Brother Lester Roloff,
"We're in the dark ages again!")
I AM A VOICE!
(Dr. Jack Hyles; we don't need talent, dynamics
or pretty boys: WE NEED VOICES!!!)
How Permanent Is Your Salvation?
To Hell With Bob Jones University, Their Gutless Graduates and Their Satanic Bible Versions!