The Loss of Humanity
Click here for sound in a new window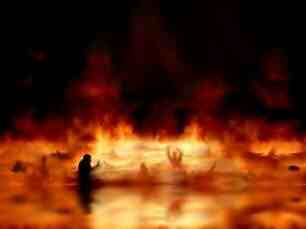 "He that believeth on the Son hath everlasting life: and he that believeth not the Son shall not see life; but THE WRATH OF GOD ABIDETH ON HIM."—John 3:36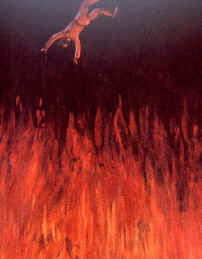 "In FLAMING FIRE taking vengeance on them that know not God, and that obey not the gospel of our Lord Jesus Christ." —2nd Thessalonians 1:8



Have you obeyed the Gospel of Jesus Christ?





1,600,000,000 Muslims deny that Jesus Christ ever died on a cross!!!





"Who is a LIAR but he that denieth that Jesus is the Christ? He is antichrist, that denieth the Father and the Son" —1st John 2:22





Over 1,200,000,000 Roman Catholics believe that...

ONLY Mary and the Roman Catholic religion can save them!!!


BUT . . .
"Jesus saith unto him, I AM the way, the truth, and

the life: no man cometh unto the Father, but by me." —John 14:6





They have NOT obeyed
the Gospel of Jesus Christ!!!
There are more people alive today than throughout all of mankind's 6,000 year history. Think about that!


"The Lord knoweth how to deliver the godly out of temptations, and to RESERVE the UNJUST unto the...
DAY OF JUDGMENT to be PUNISHED."
—2nd Peter 2:9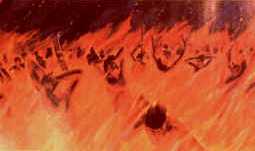 "Who shall be PUNISHED with EVERLASTING
DESTRUCTION from the presence of the Lord..."
—2nd Thessalonians 1:9